Johnny Rivers
Friday, March 25 | 8:30 pm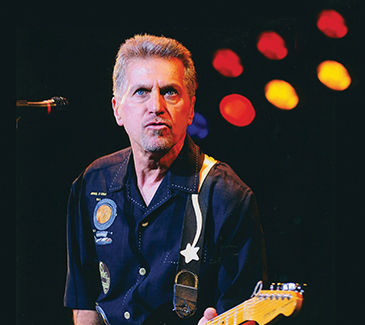 In the Grand Event Center
In 1964, when the British Invasion was in progress and American rockers were tough to find on the U.S. pop charts, Johnny Rivers was one of the first to regain foothold; his first Top 10 record came right in the midst of Beatlemania. His formula was much the same as the British style vintage American rock n' roll and R&B played with a verve of simplicity that gave his music a contemporary edge.
Over the next four years his funky, go-go rock gave him a steady stream of Top 10 records. His first #1 record, "Poor Side Of Town", came when, against the advice of the record company, he abruptly switched gears and began cutting ballads.
---
All guests must be 21 or older.
---