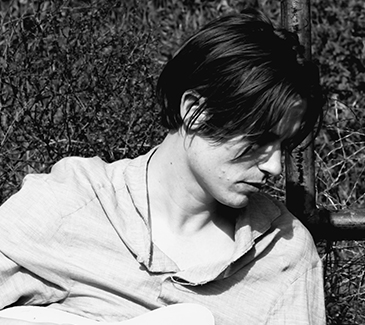 Per doctor's orders, Jonny Lang will be cancelling all confirmed appearances. Over the course of the past year, medical challenges with his voice have not improved. There is hope for a natural recovery at some point in the future but until progress is witnessed no future plans will be initiated. He is thankful for the support of his fans over the past two plus decades, and hopes to be in the position to return to the stage should he retain the ability to perform at a level his global audience has enjoyed night in and night out. As he navigates these challenges, further guidance will be offered at an appropriate time in the future. Until then, all ticket holders will be refunded. Guidance will be forthcoming from individual promoters imminently.
---
In the Grand Event Center
It is hard to believe that at 38 years old Jonny Lang has already had a successful career for two decades. Easier to believe when you learn he released his first platinum record at 15 -- an age when many young people are just beginning to play music. Lie to Me revealed a talent that transcended the crop of blues prodigies floating around in the late Nineties.
No flashy re-hasher of classic blues licks, even at that early age Lang was a full-blown artist with a style of his own. Also, setting Lang apart from the wunderkind crowd was a 15-year-old voice that sounded like a weathered soul shouter. Since the release of his debut album, Grammy Award winning Jonny Lang has built a reputation as one of the best live performers and guitarists of his generation.
The path Lang has been on has brought him the opportunity to support or perform with some of the most respected legends in music. He has shared the stage with everyone from The Rolling Stones, B.B. King, Aerosmith and Buddy Guy, who he continues to tour with today.
---
All guests must be 21 or older.
---